☀FREE SHIPPING WITH ORDERS OVER 150$ ☀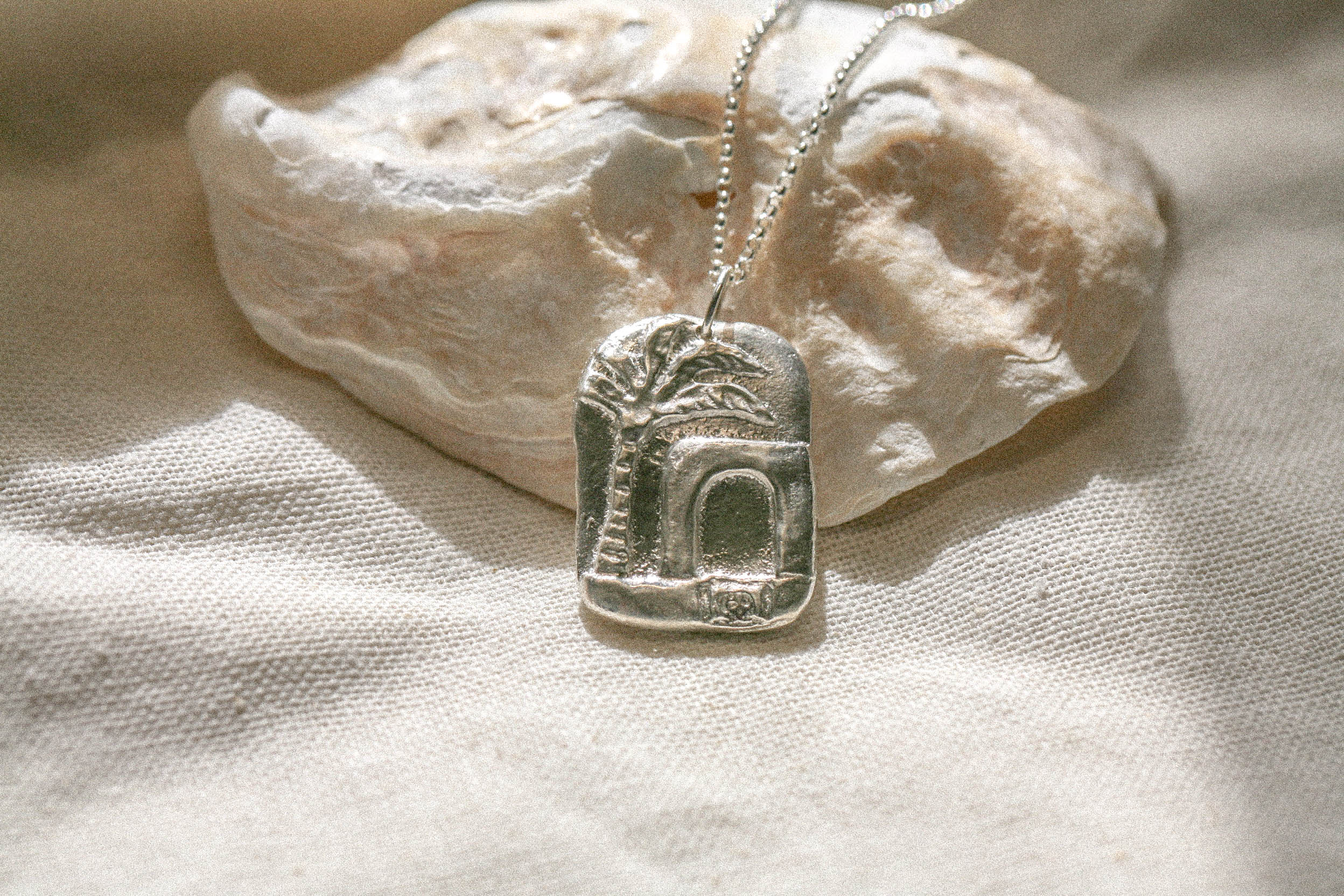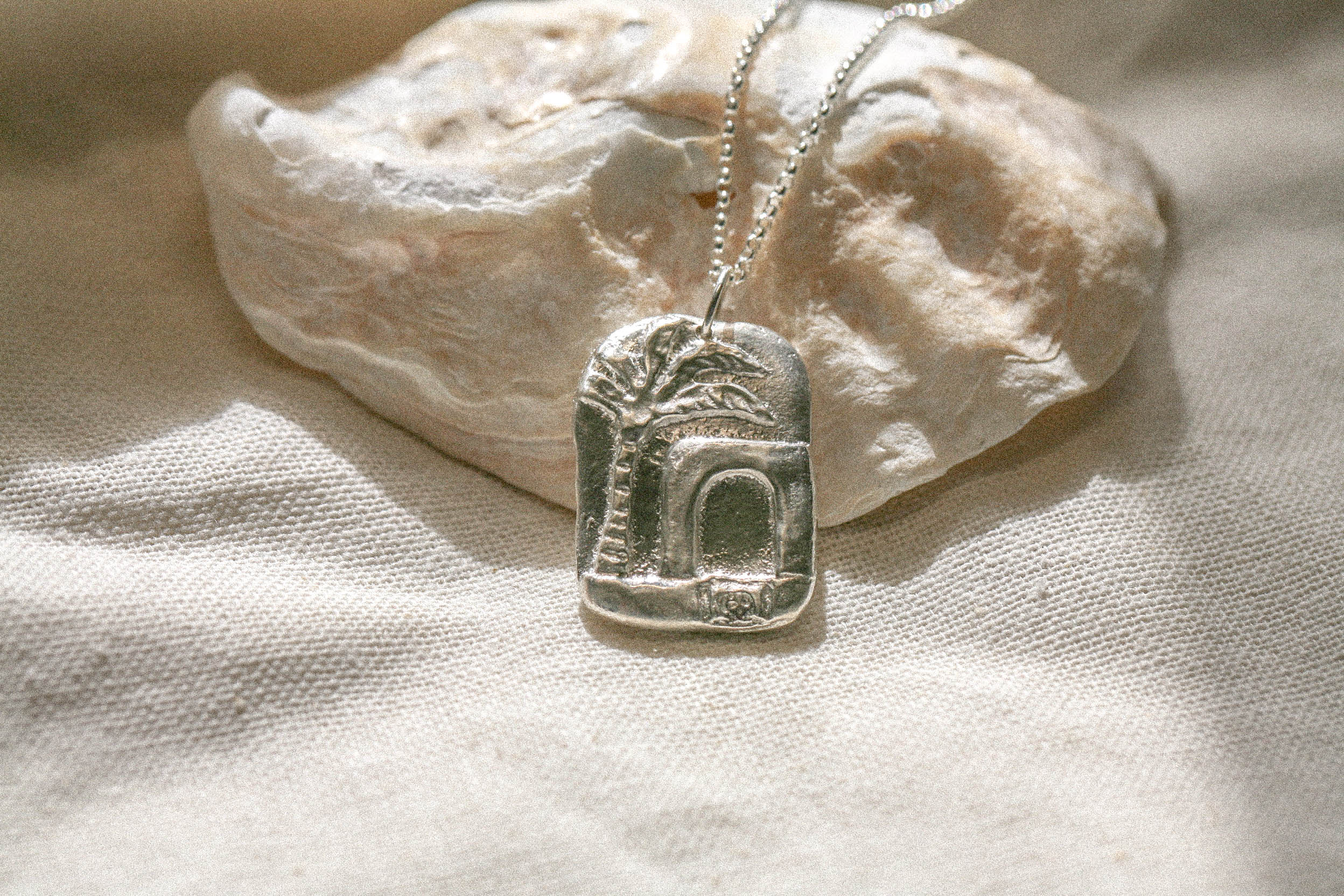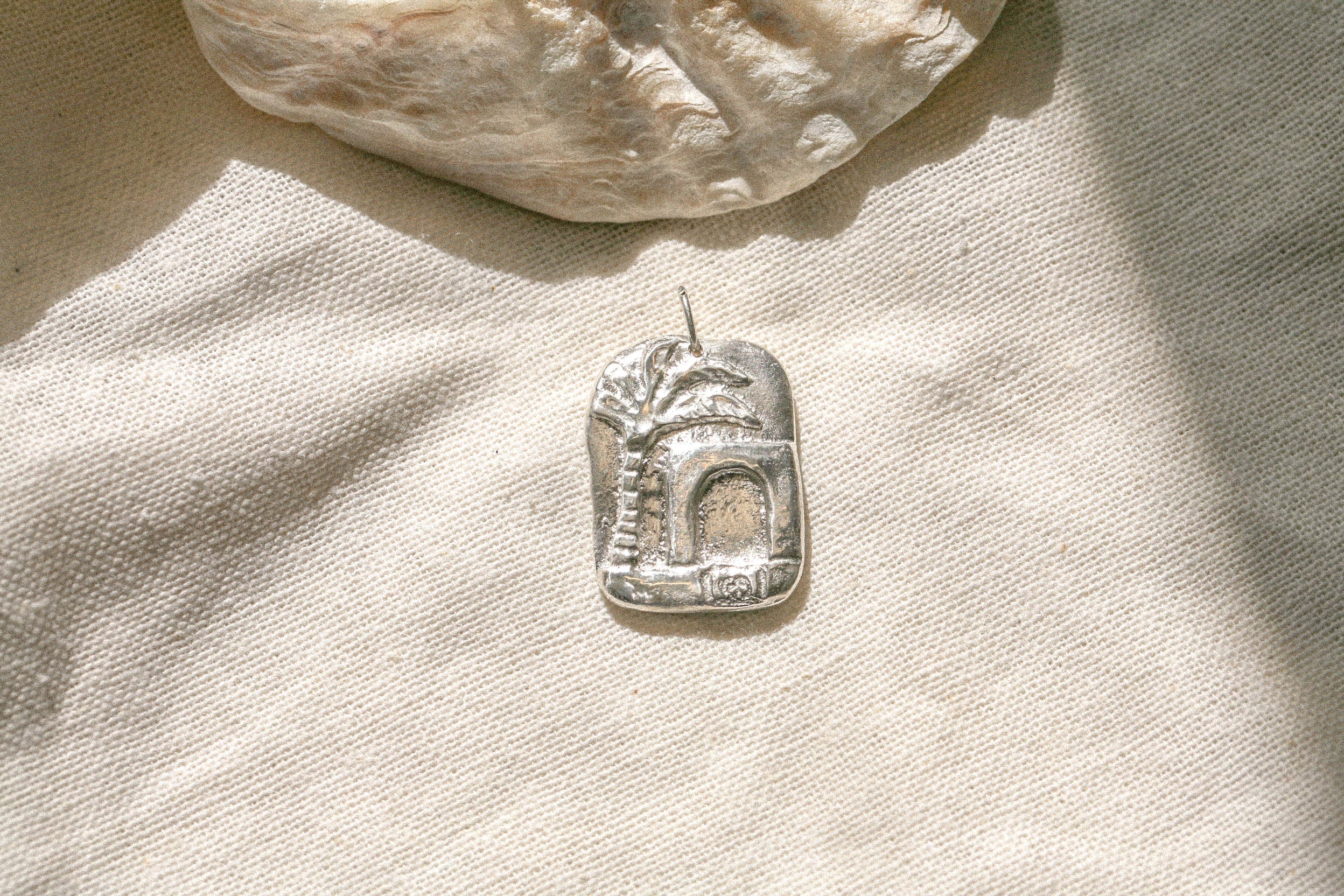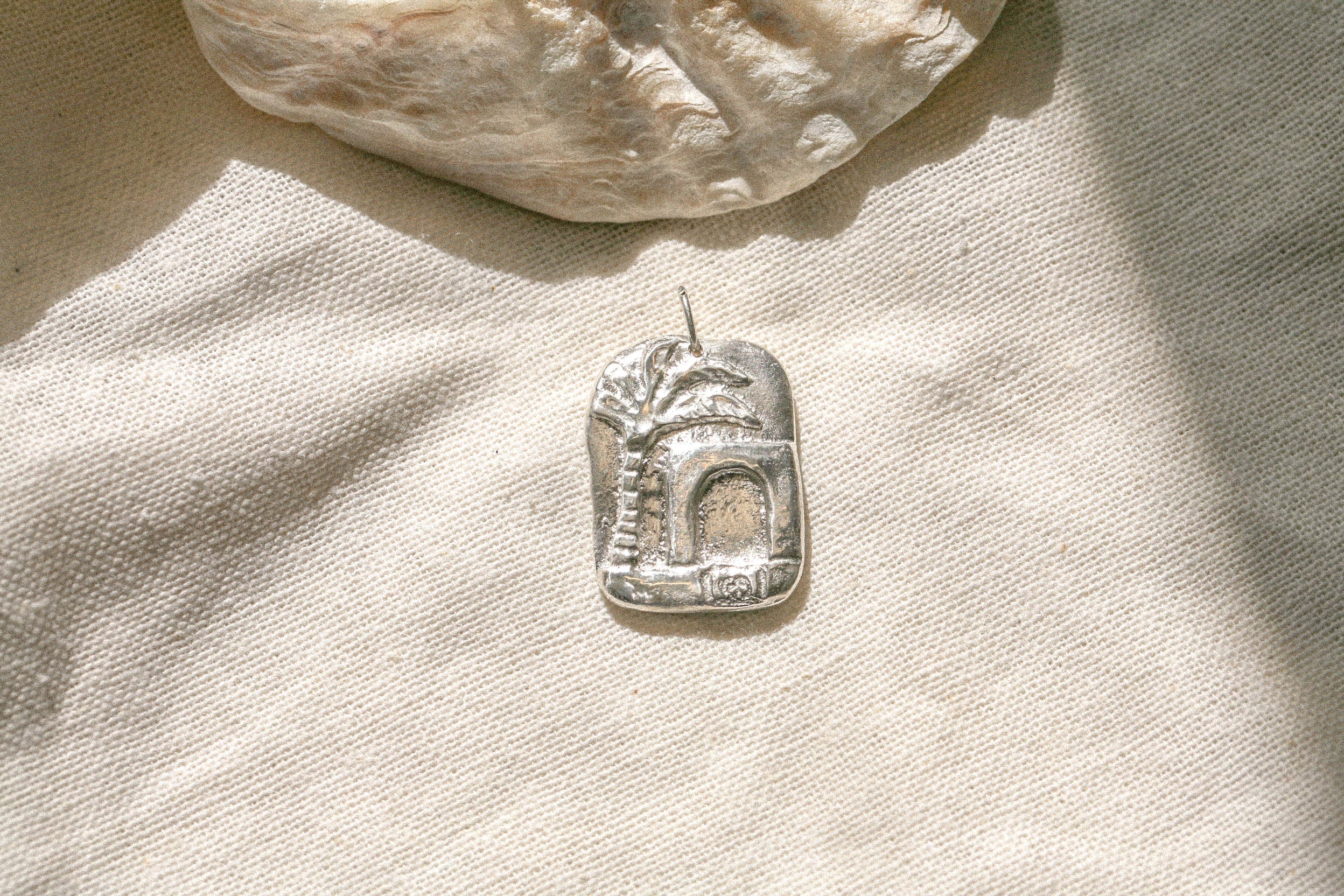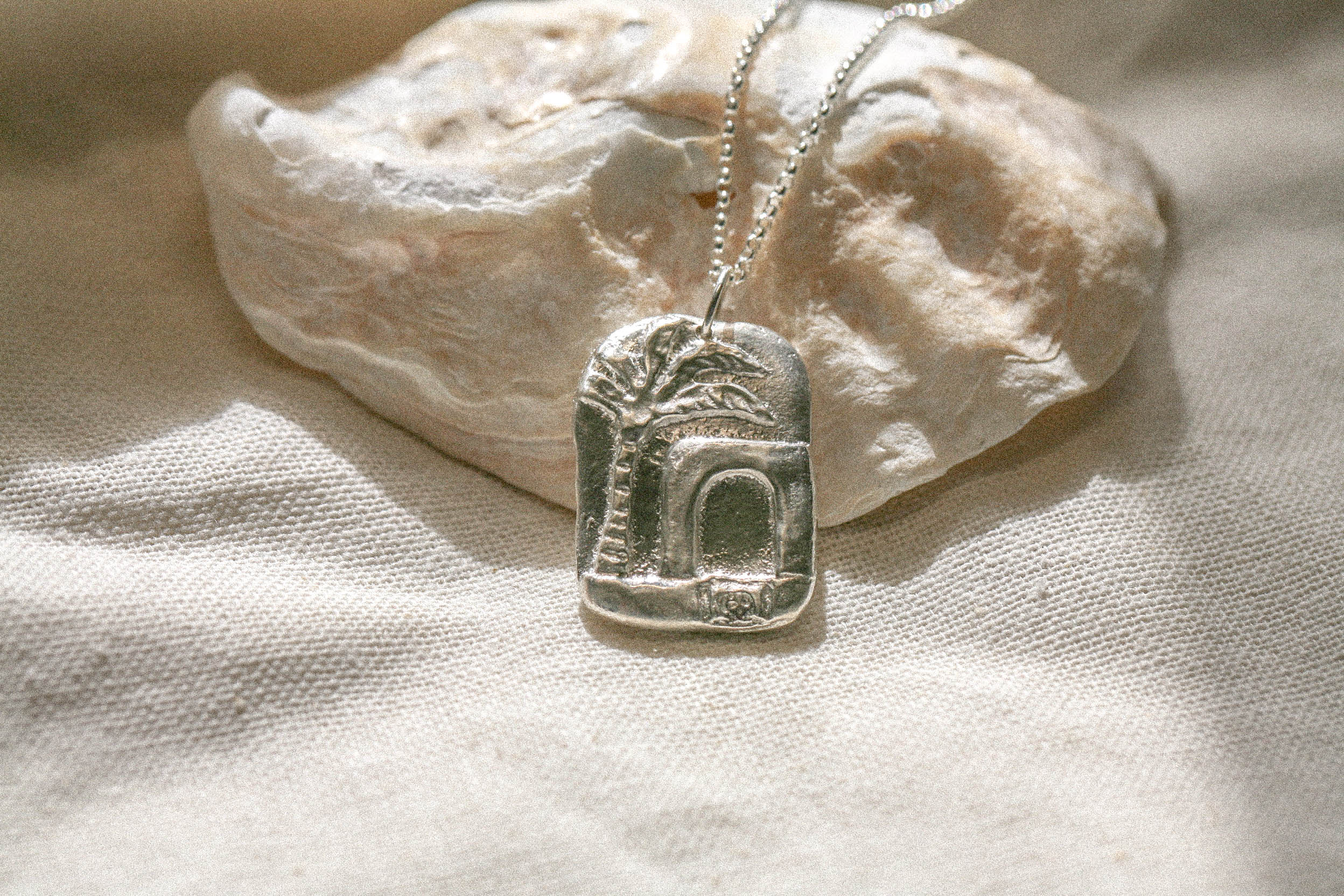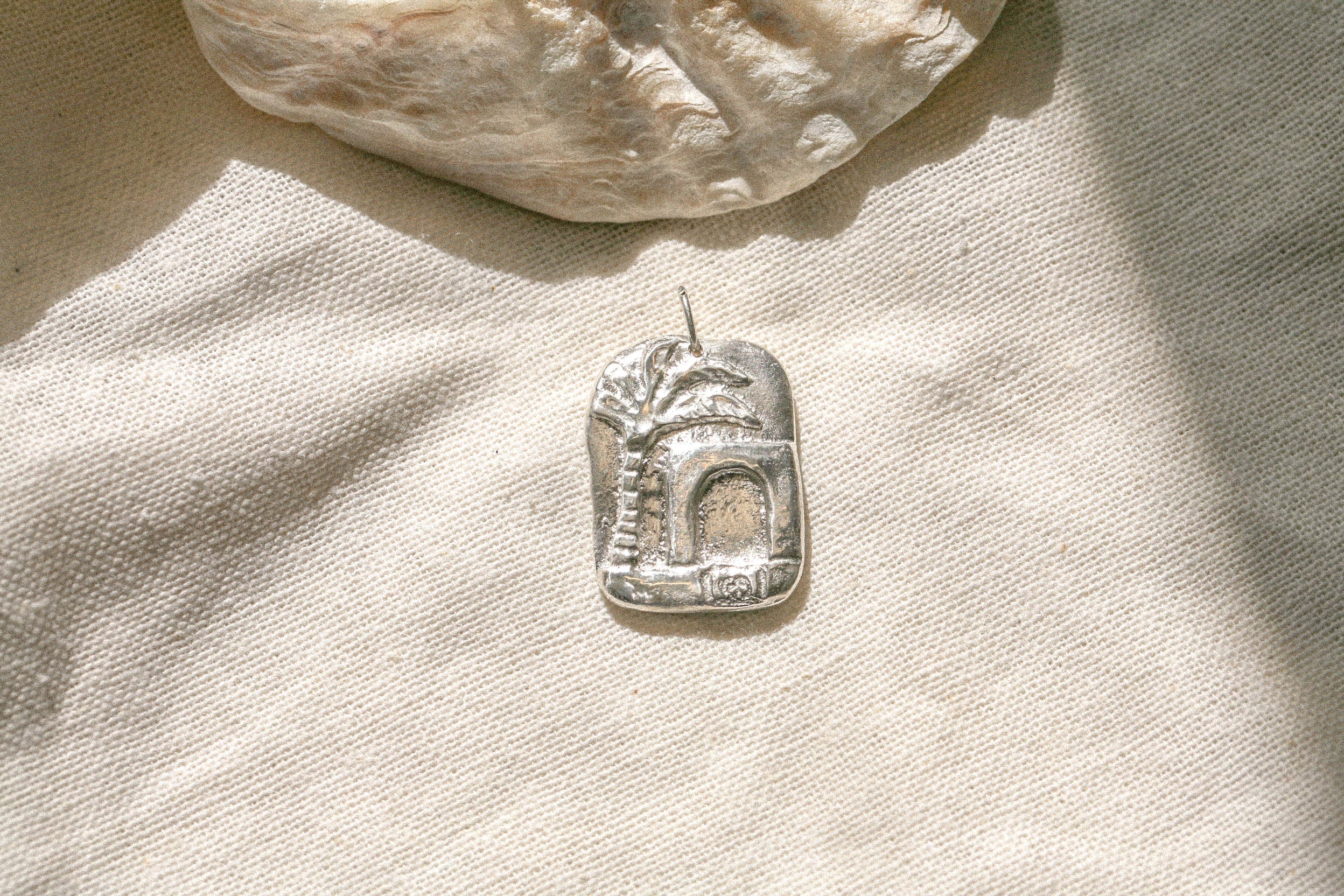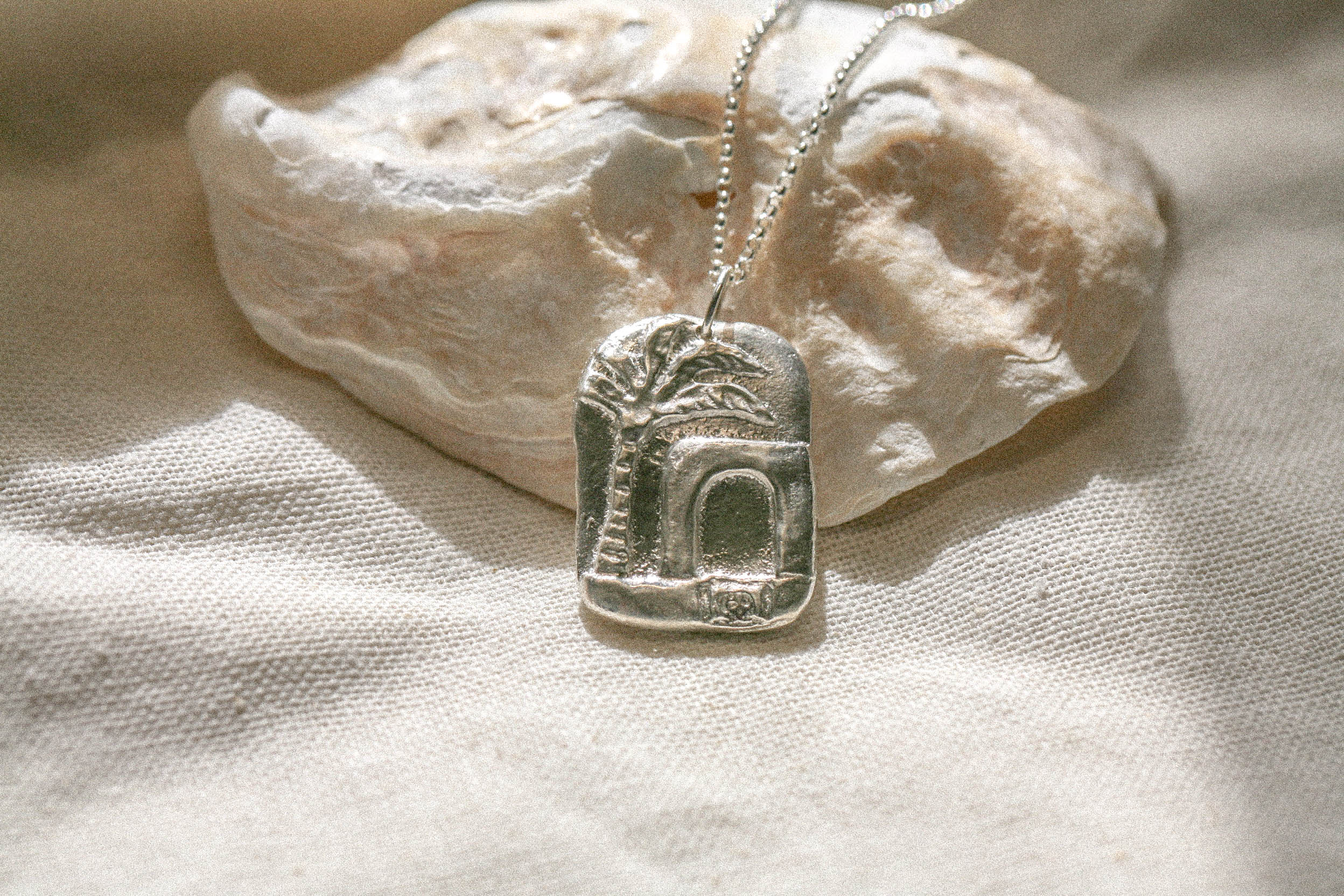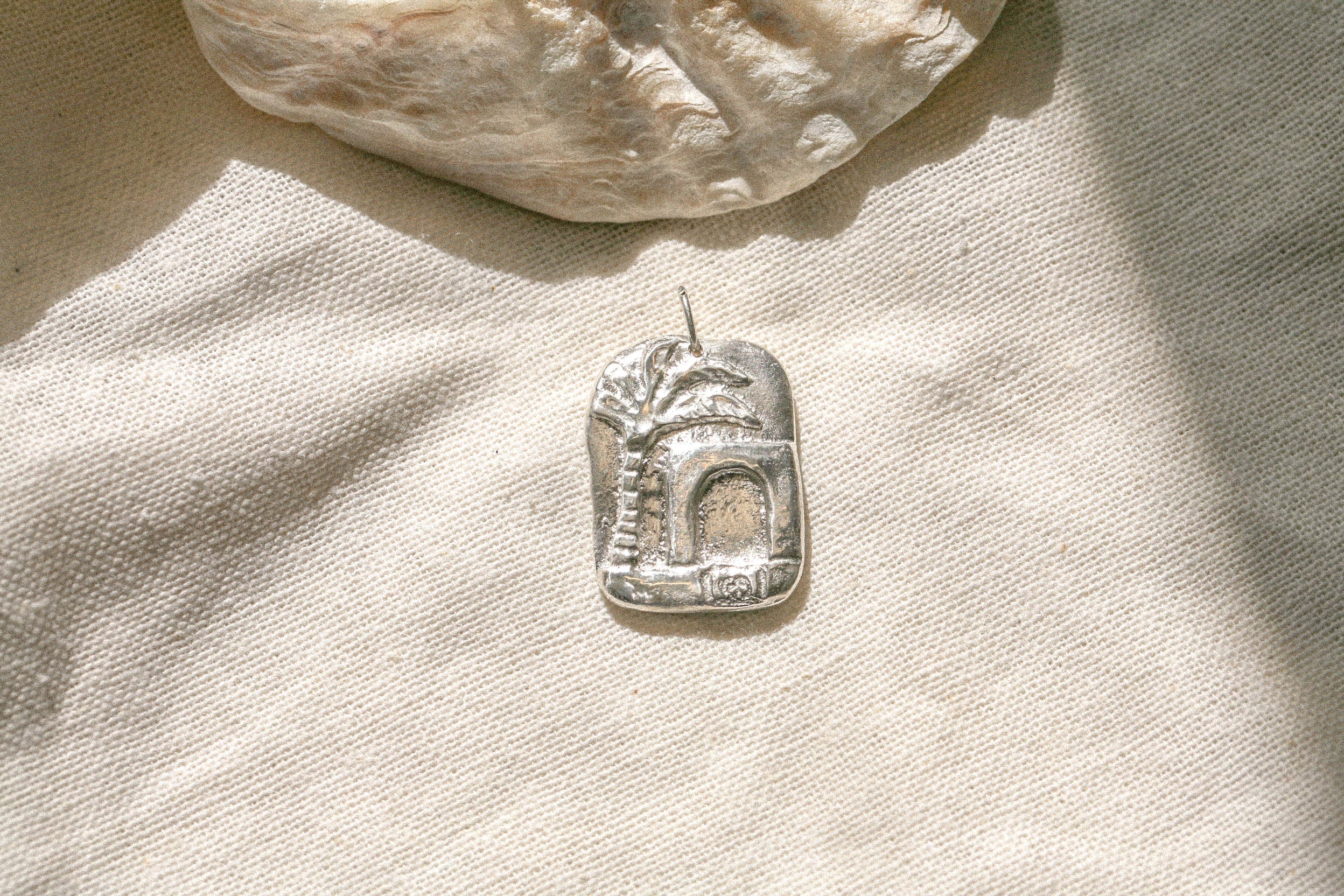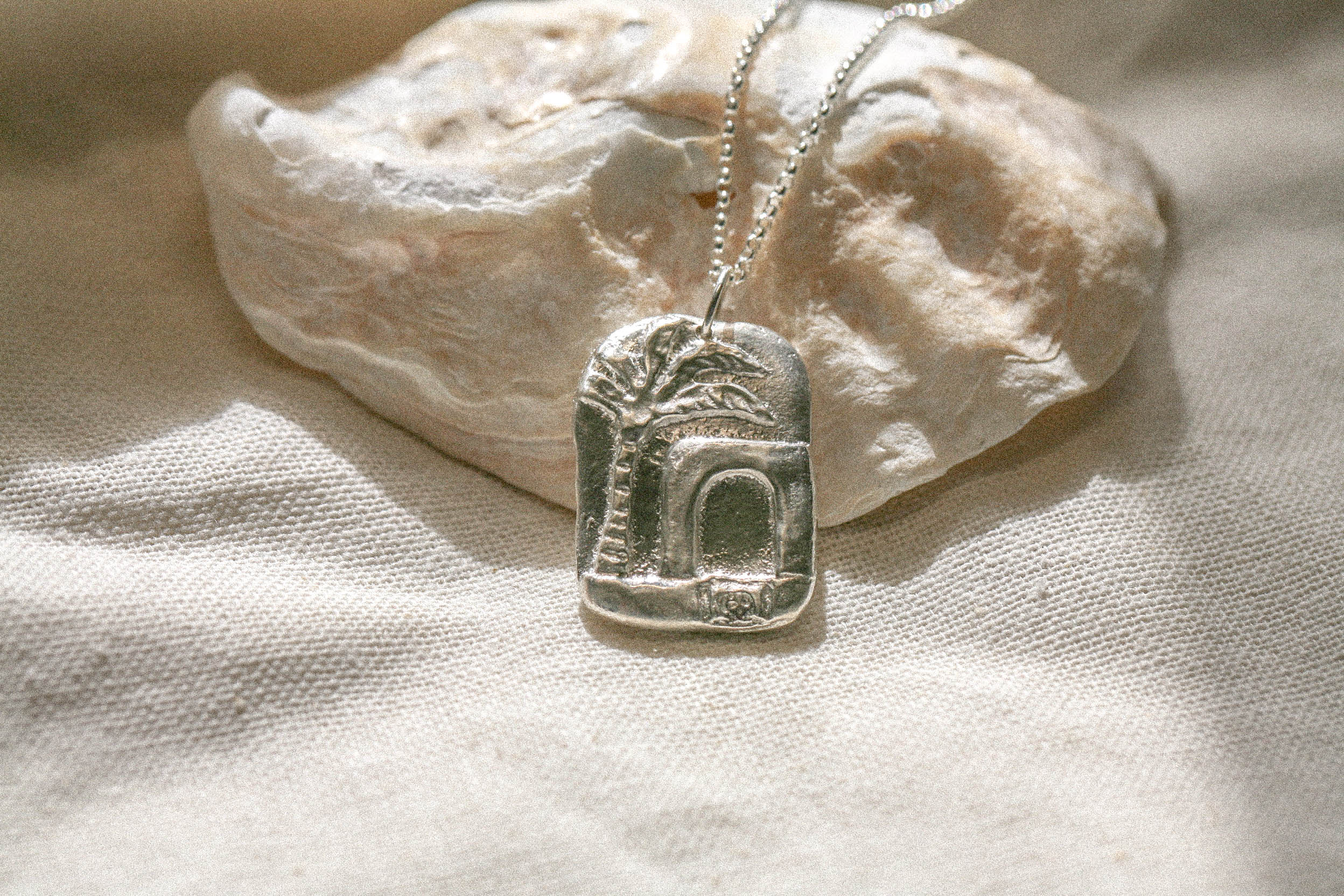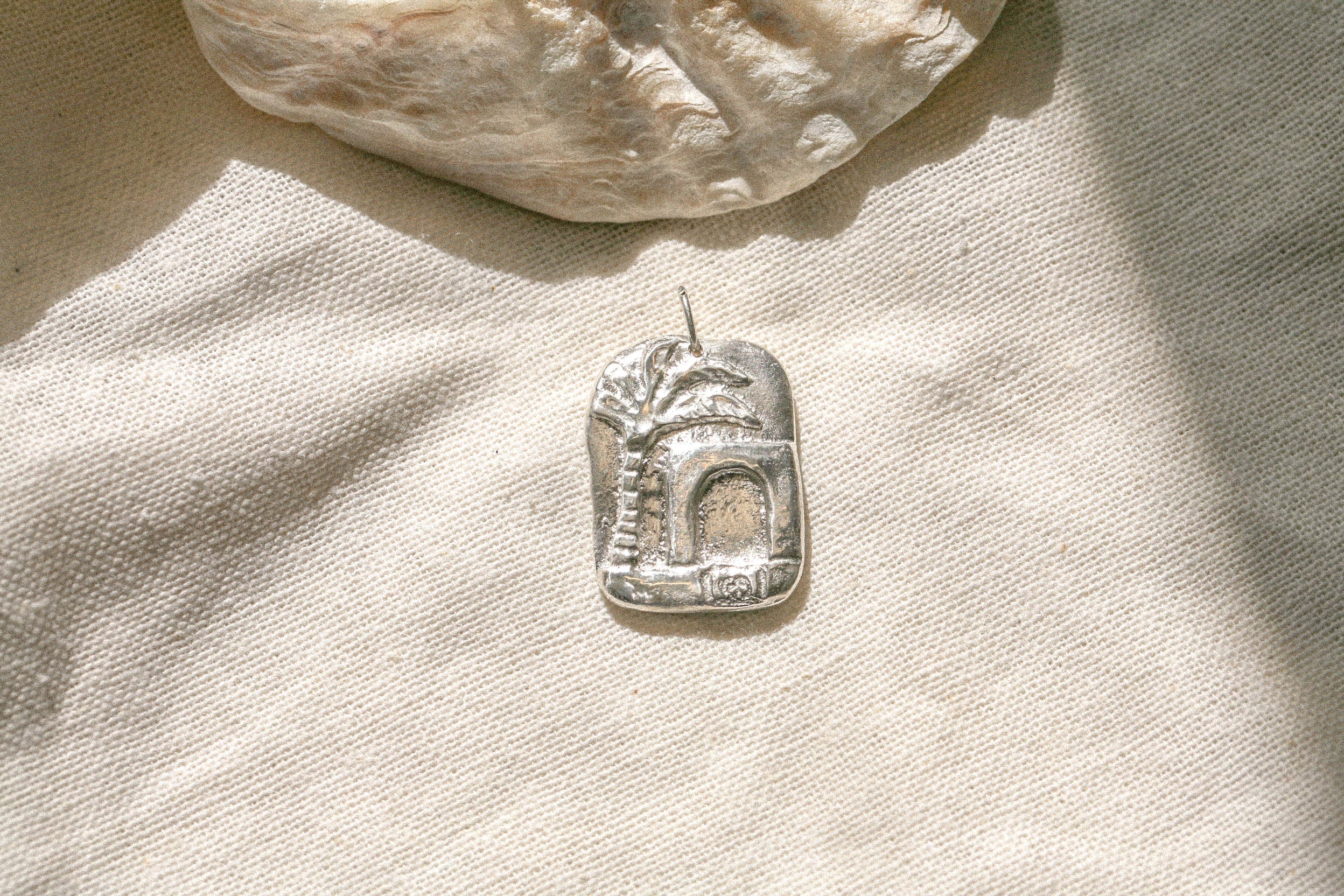 Surrounding by palm trees on Hvar Island, This croatian castle was the residence of a poet during the 16th century. It has many inscriptions on the walls of the castle in latin and croatian. 
One of these says: Alas the days flow by like waves and do not return.
Hand carved and Sand casted in Brass or sterling silver
You can buy the medallion by itself of with a  20 inches chain!
Medallion measures approx. 1 inch x 0.7 inch
-Brass medallion comes with a 14k gold filled chain
-Sterling silver medallion comes with a sterling silver chain
Handmade
Please allow up to 4 weeks of production as every item is made to order :)
*if you would like a different lenght of chain, please write us an email!