☀FREE SHIPPING WITH ORDERS OVER 150$ ☀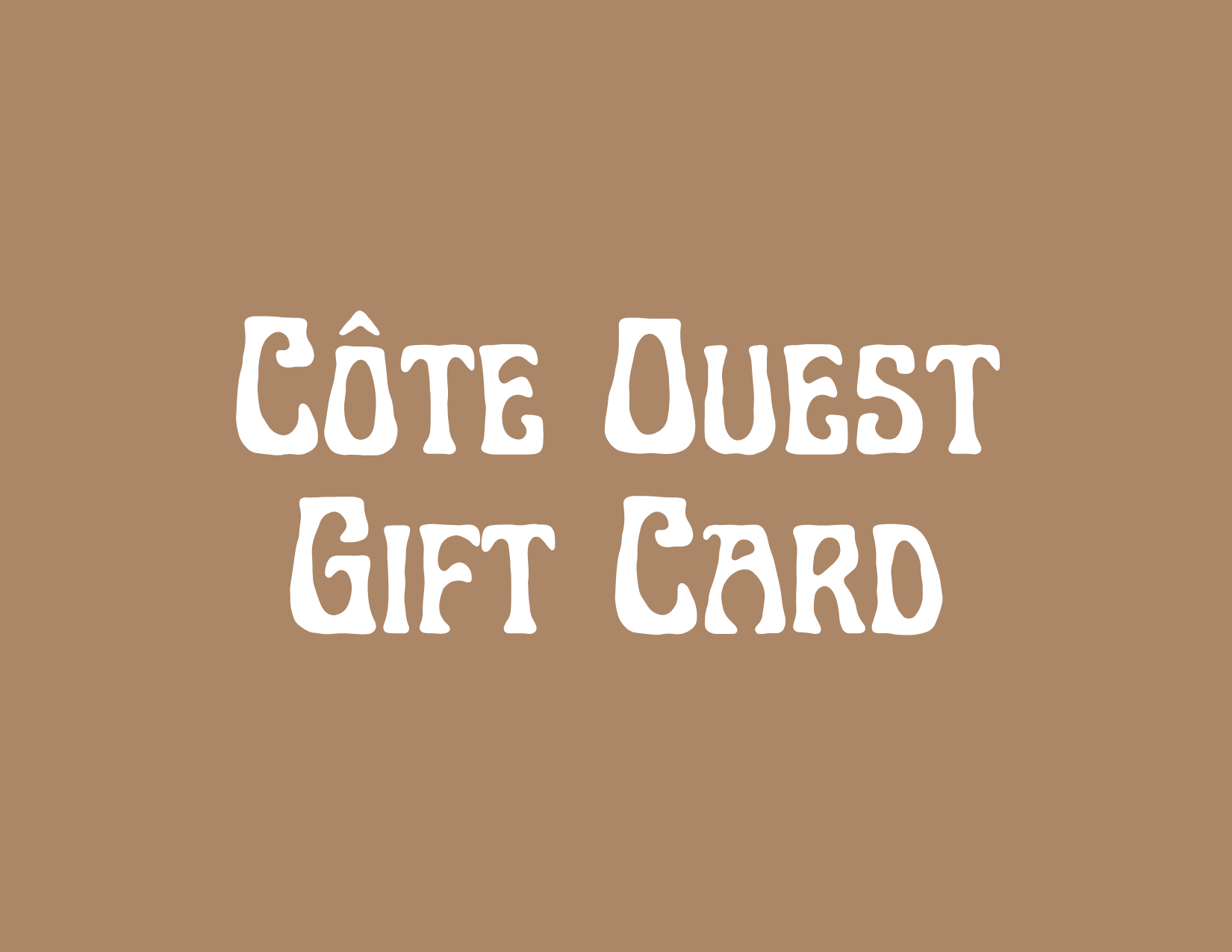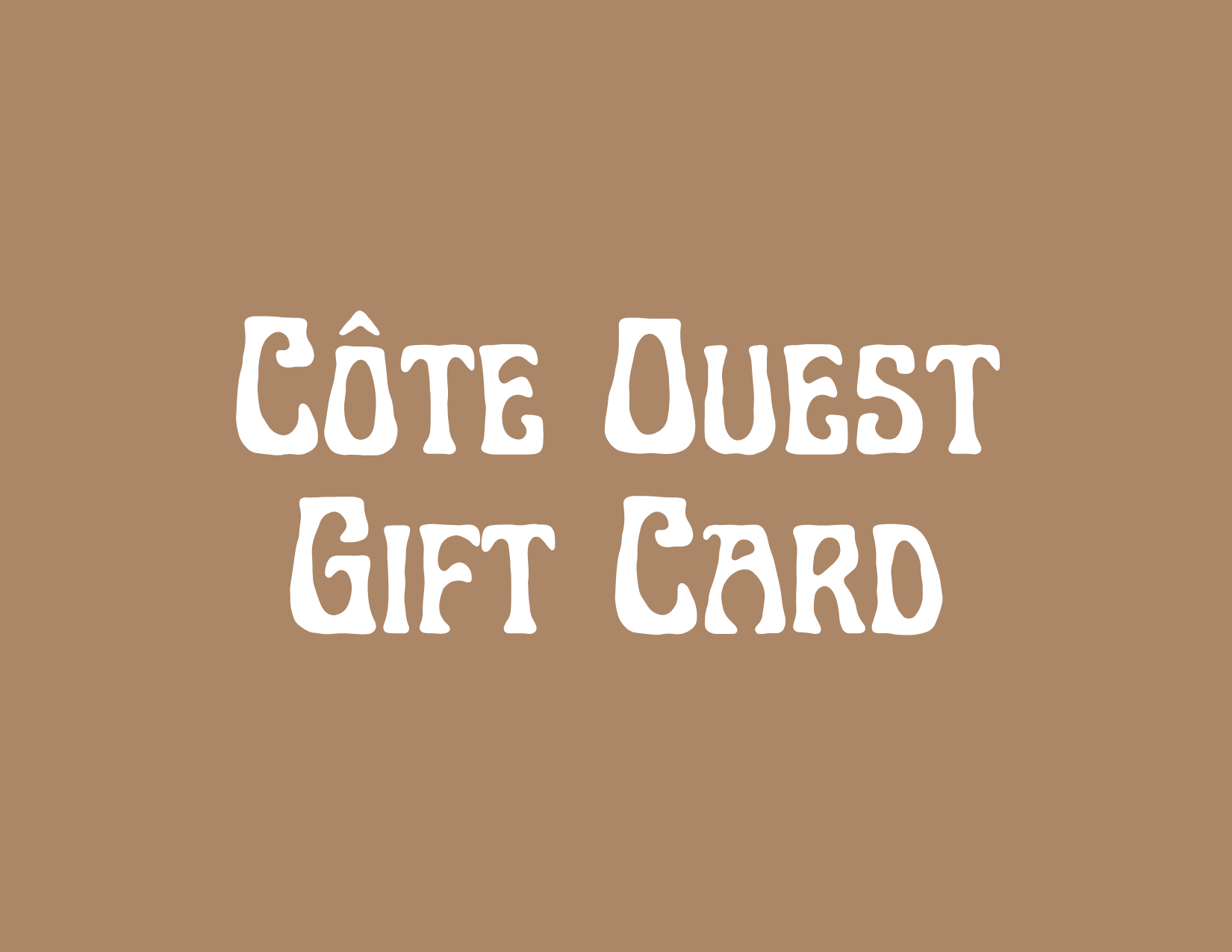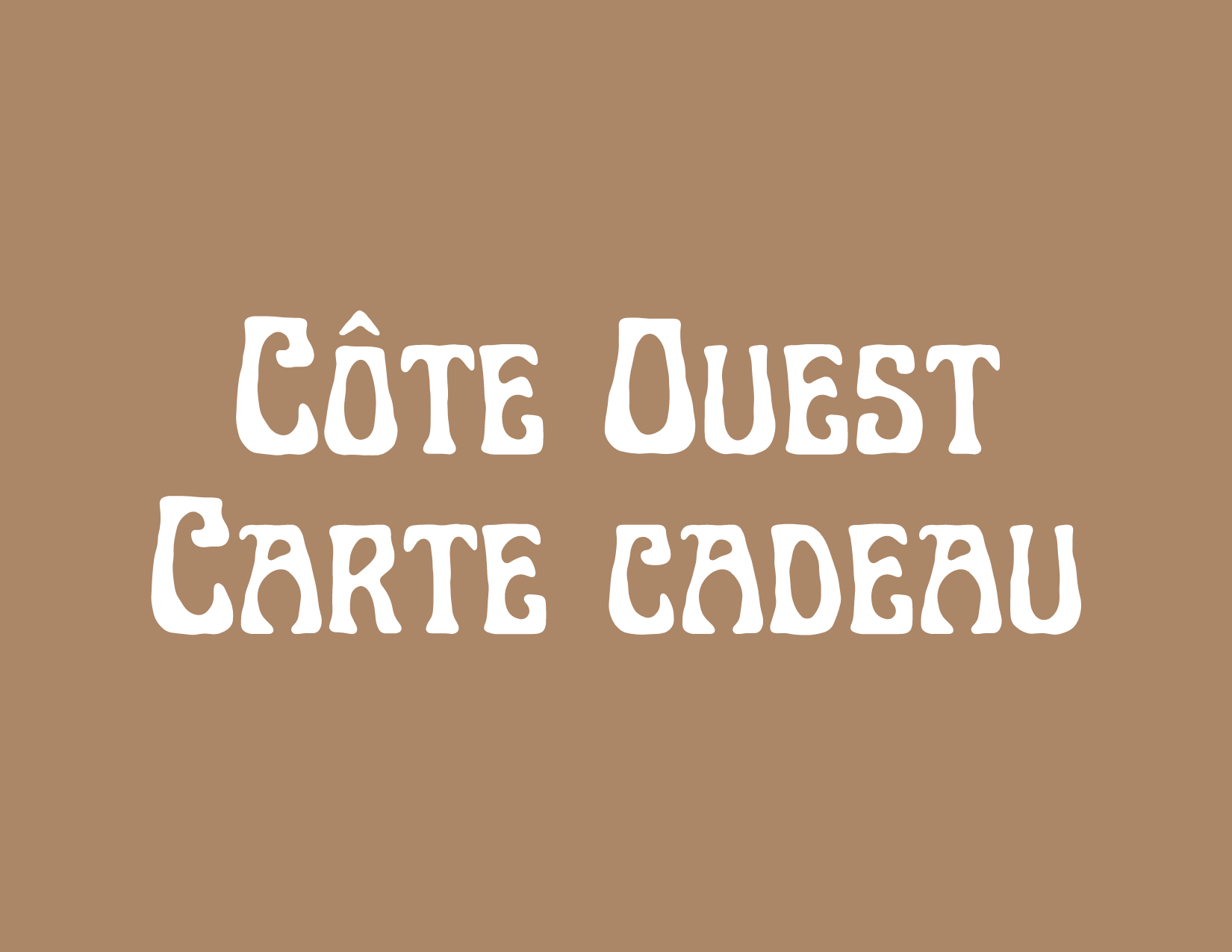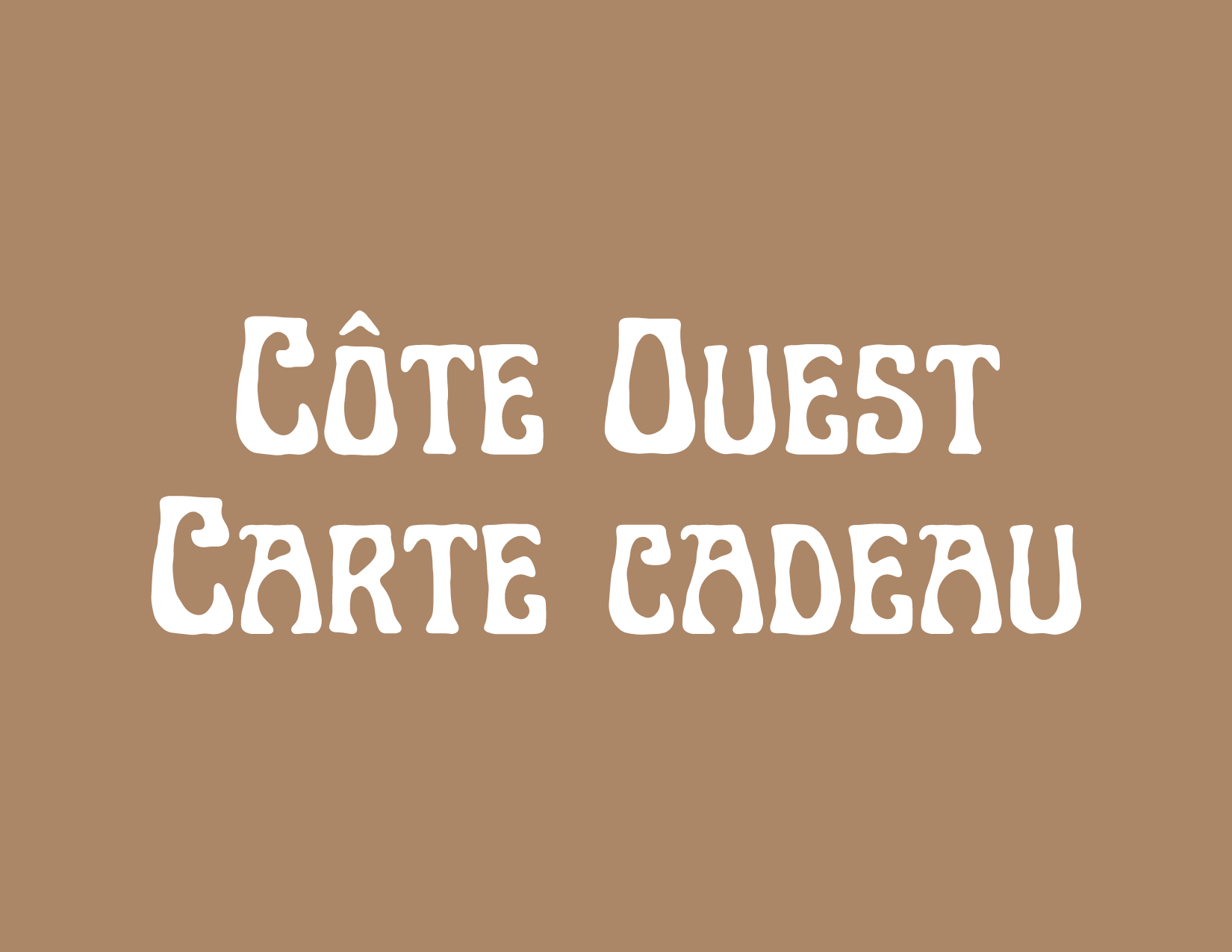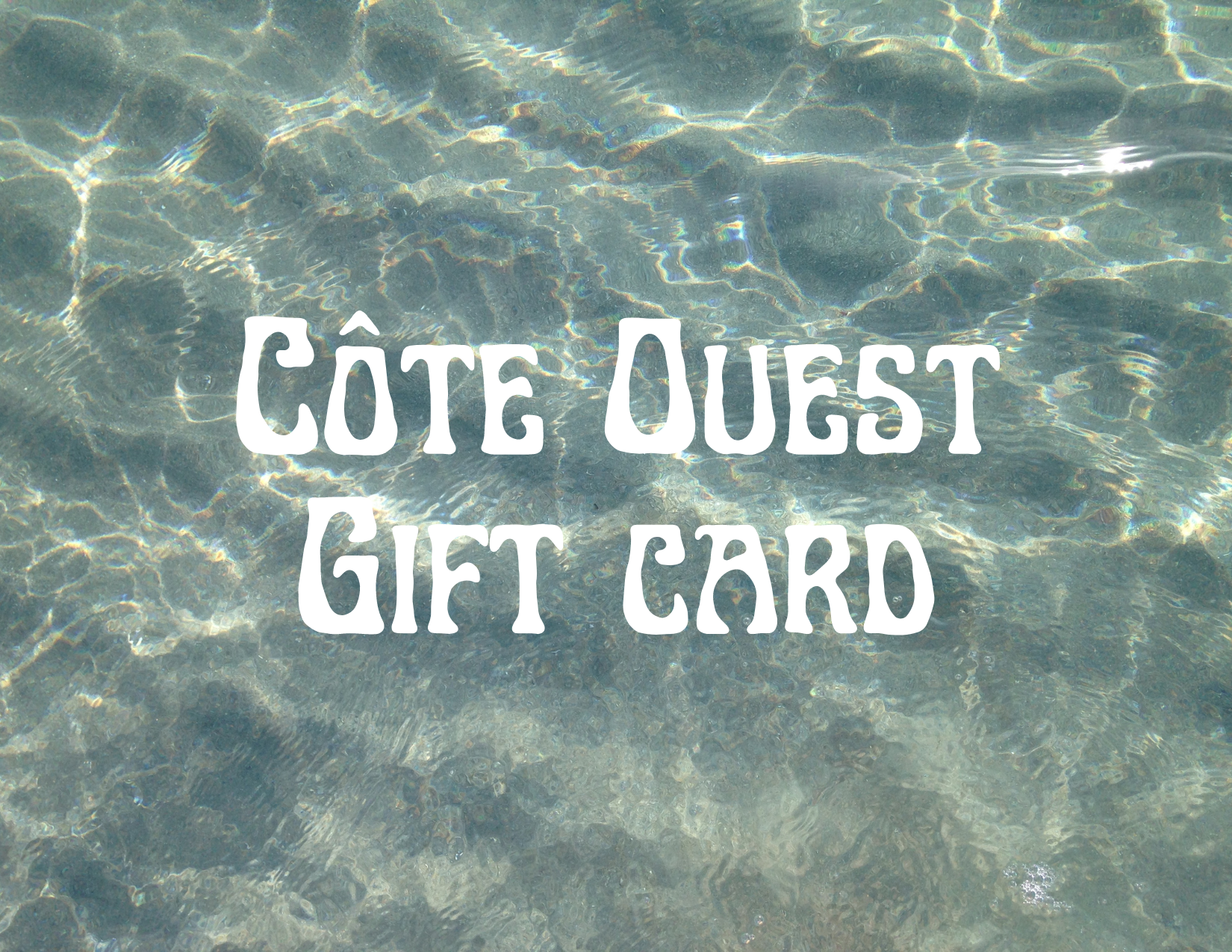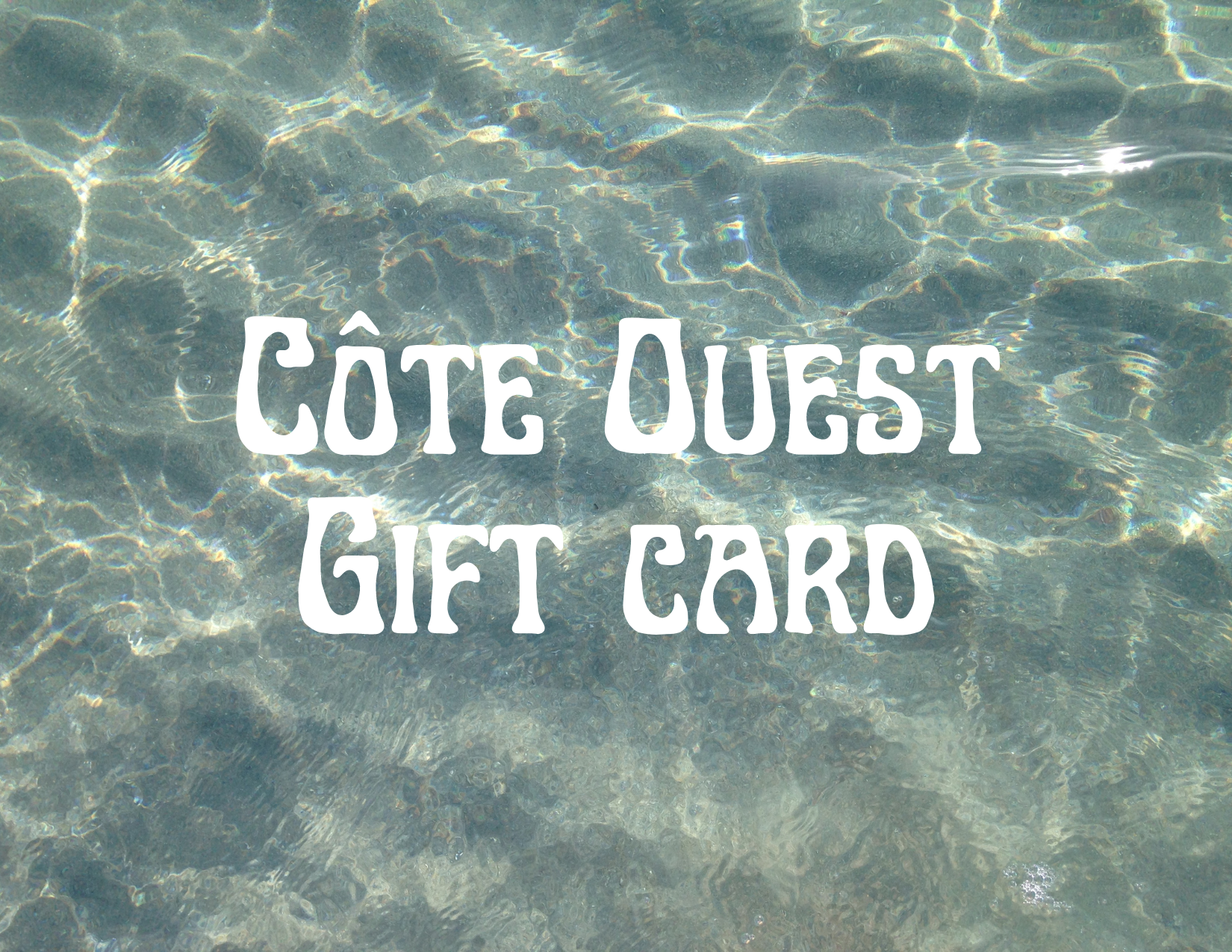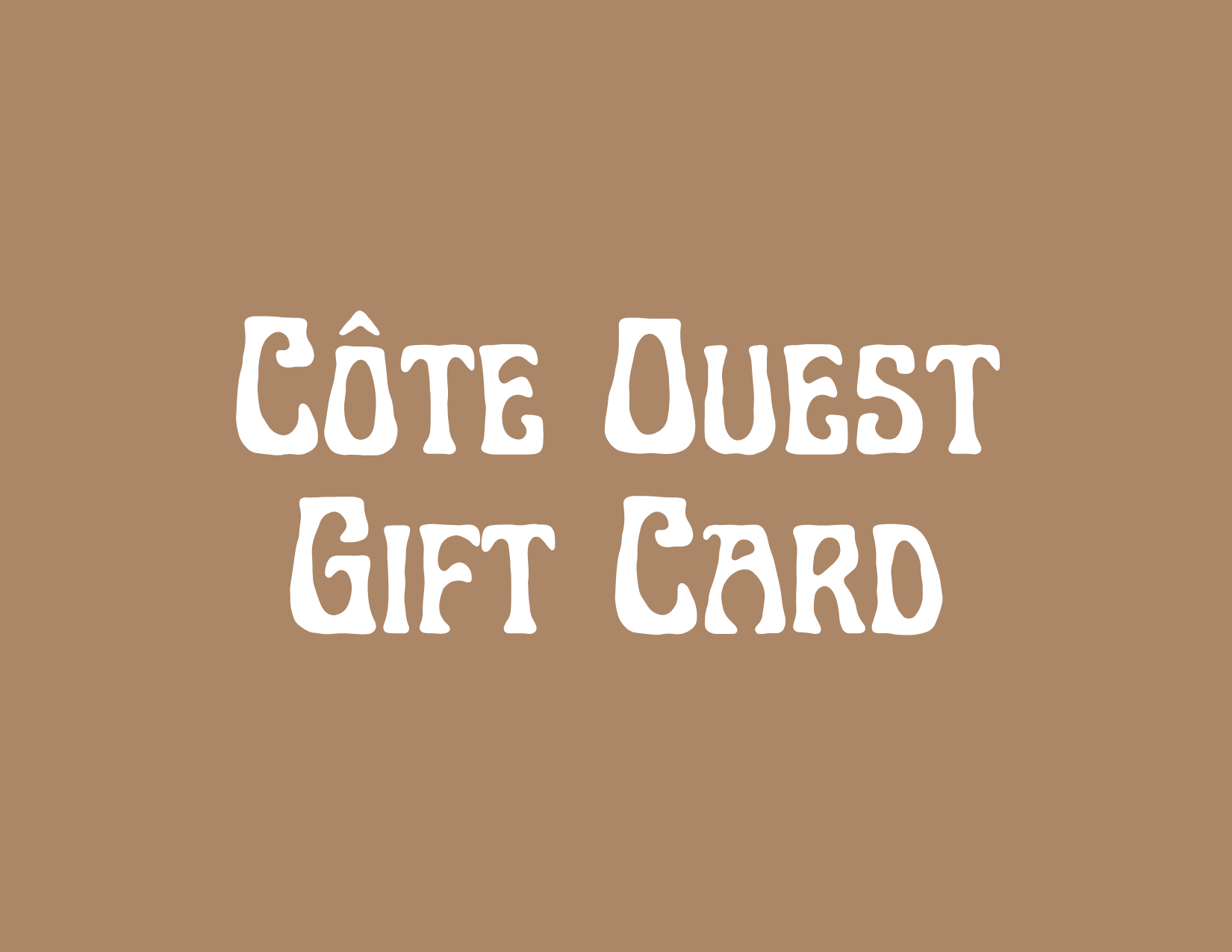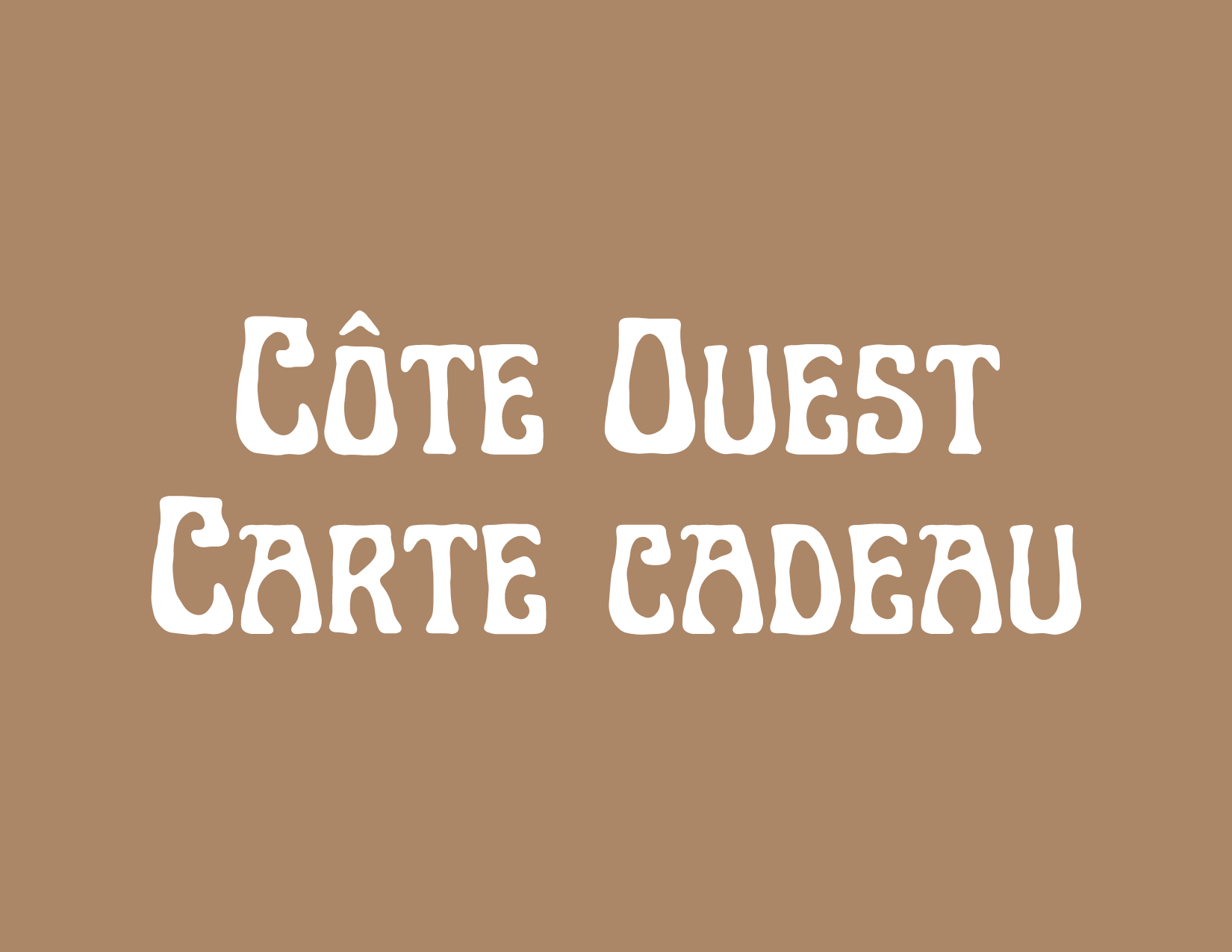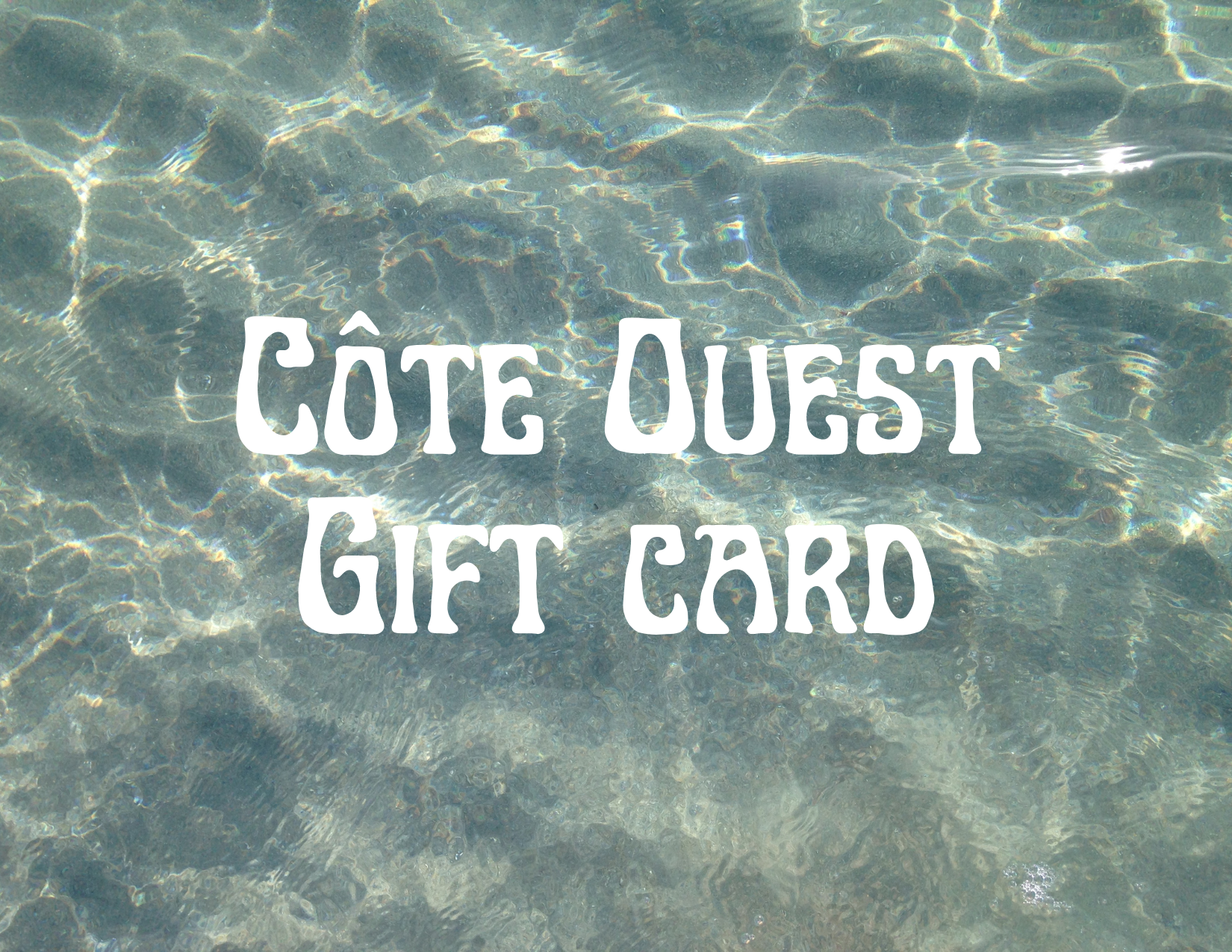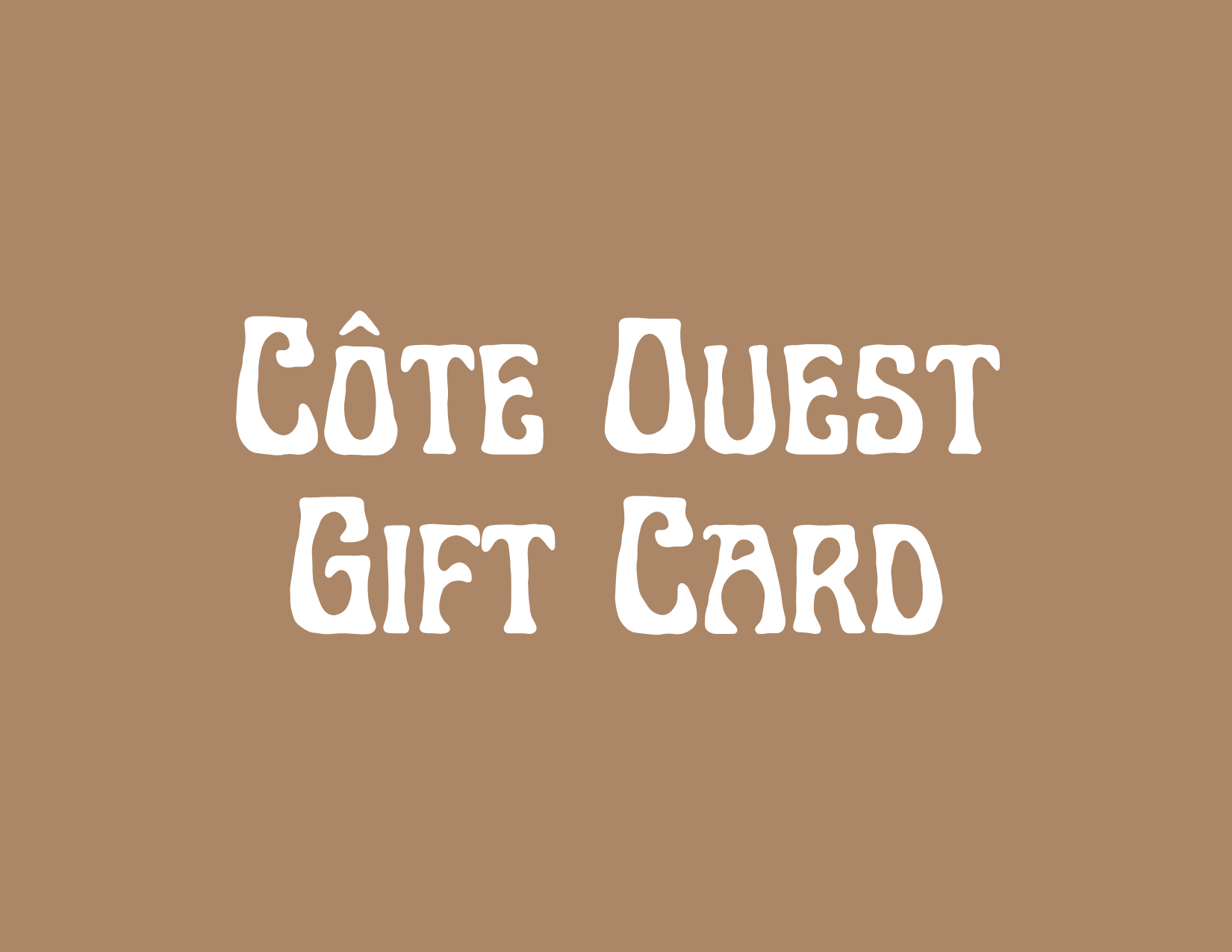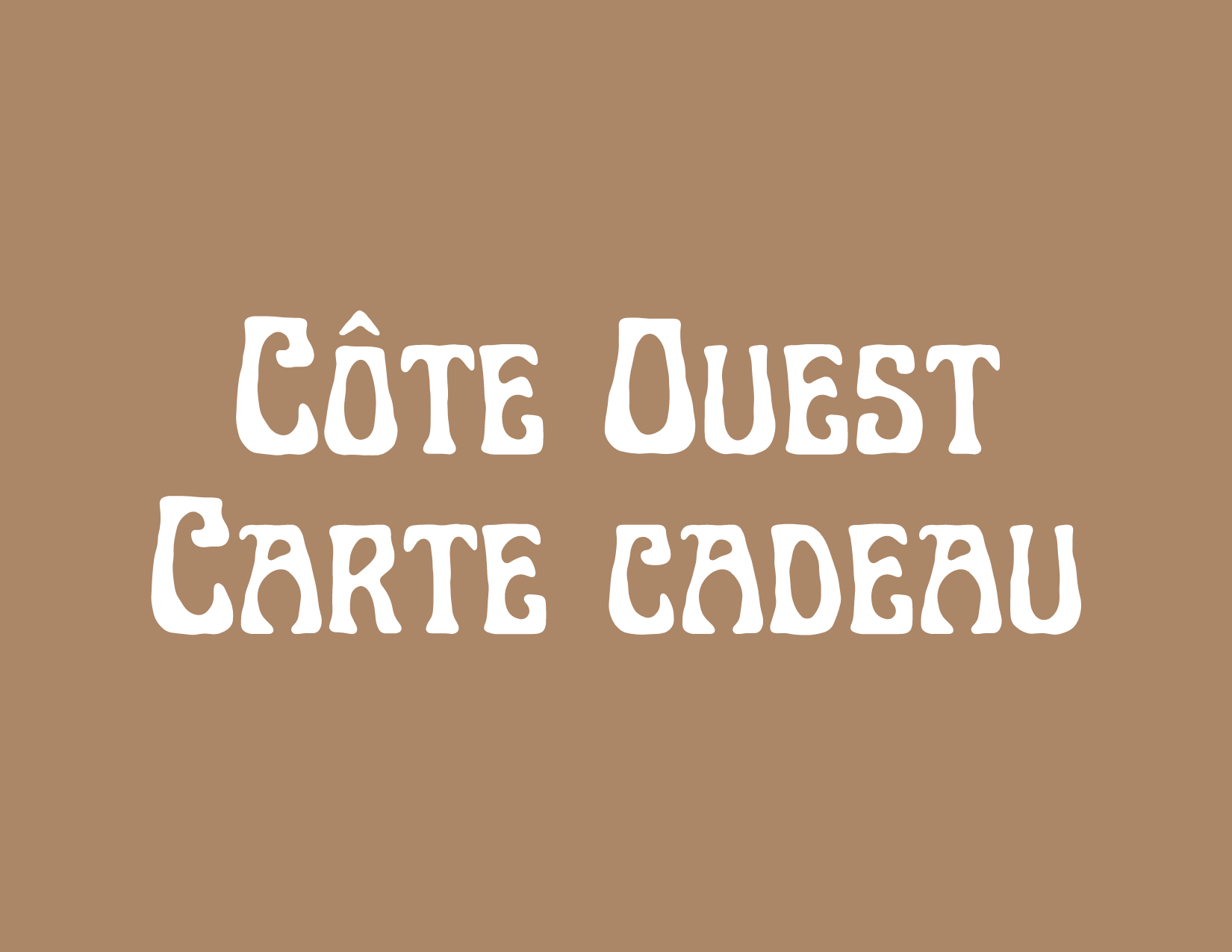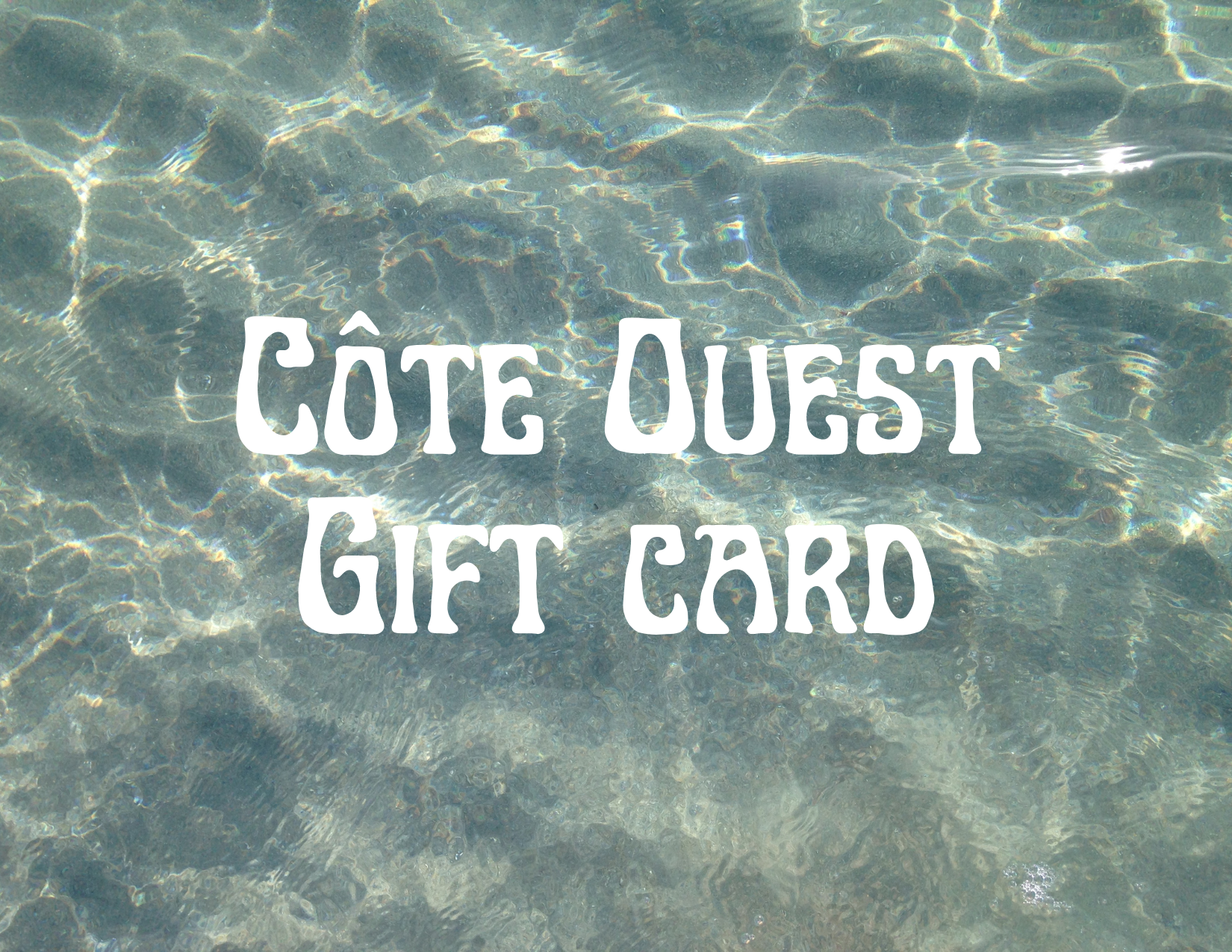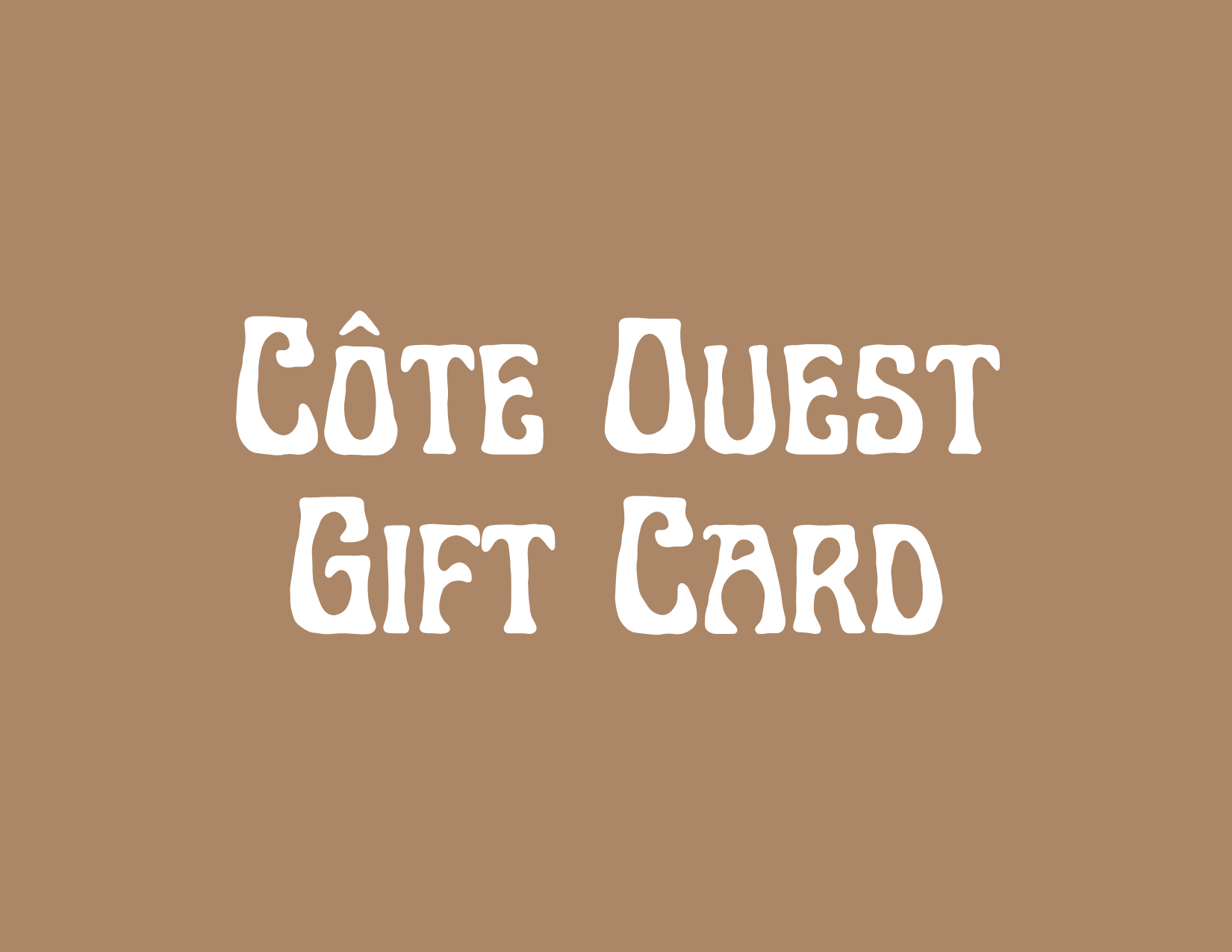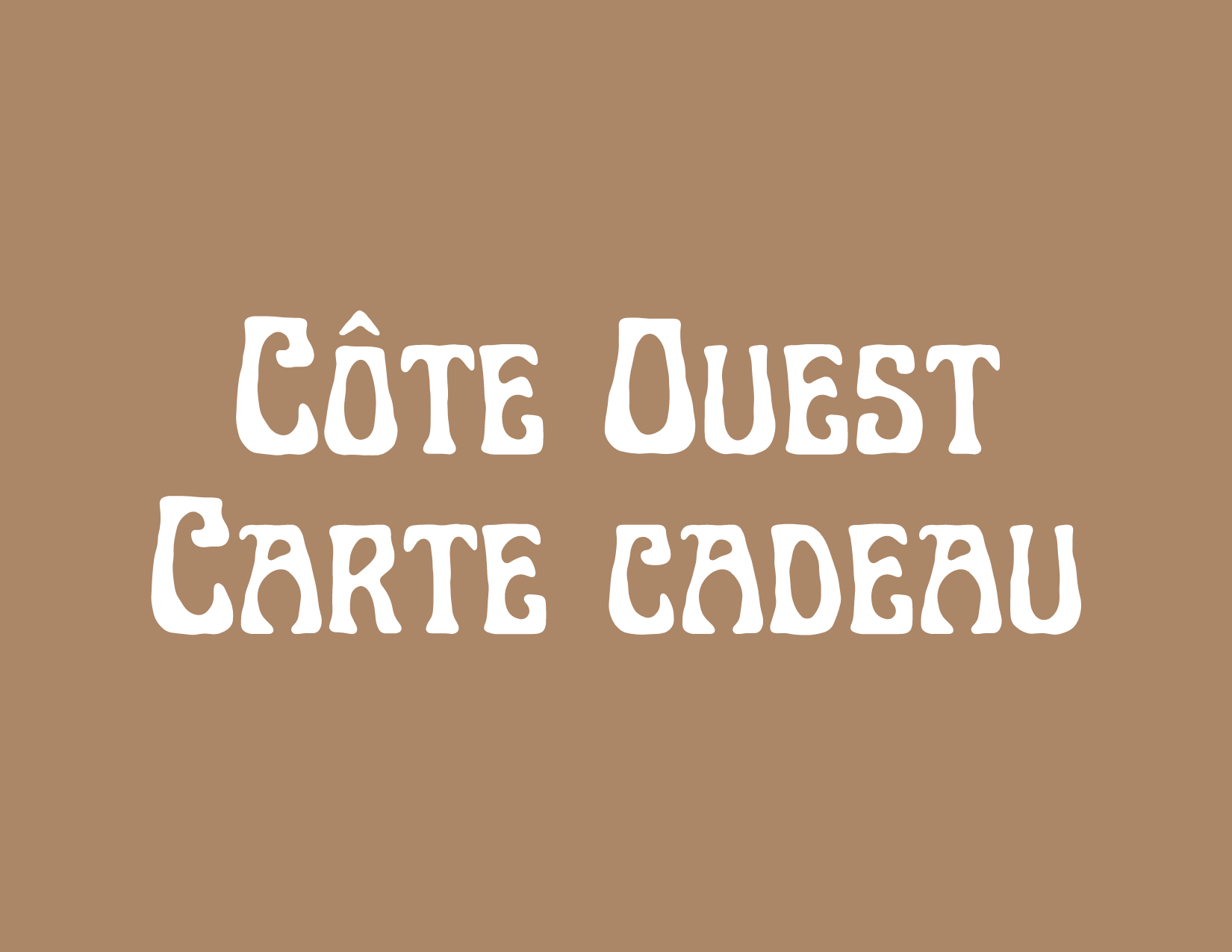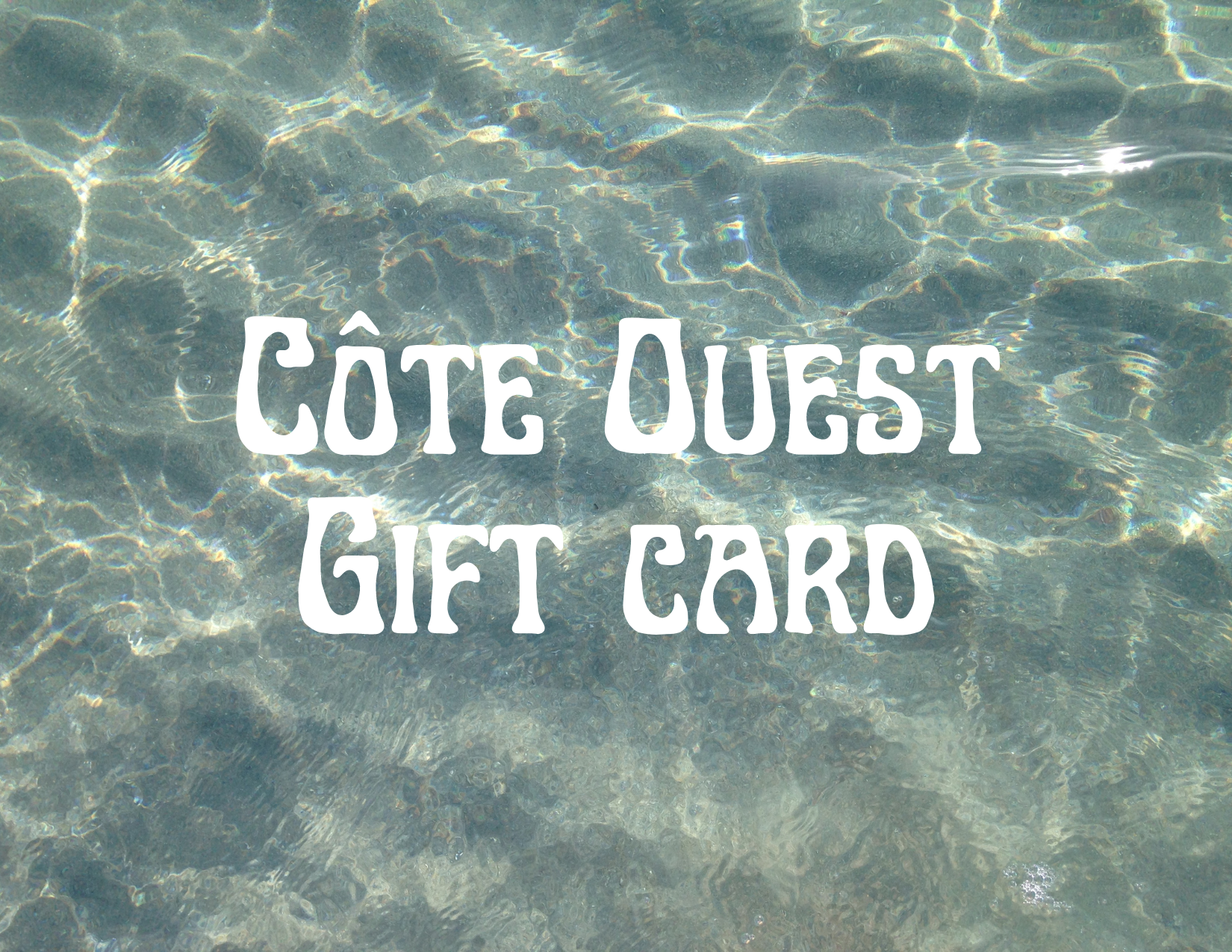 Please those you love by offering a Côte Ouest gift card! 
This virtual gift card can be redeem with anything in our website! The code of the card will be send to your email or you can send it directly to someone, put their email at checkout instead of yours. 
never expires !