☀FREE SHIPPING WITH ORDERS OVER 150$ ☀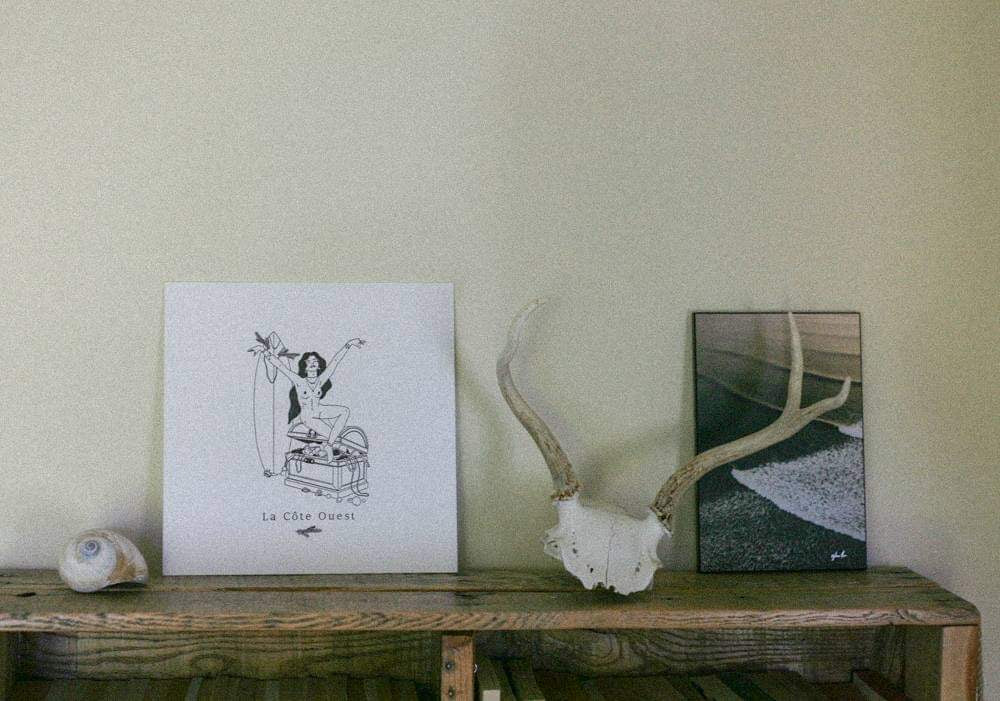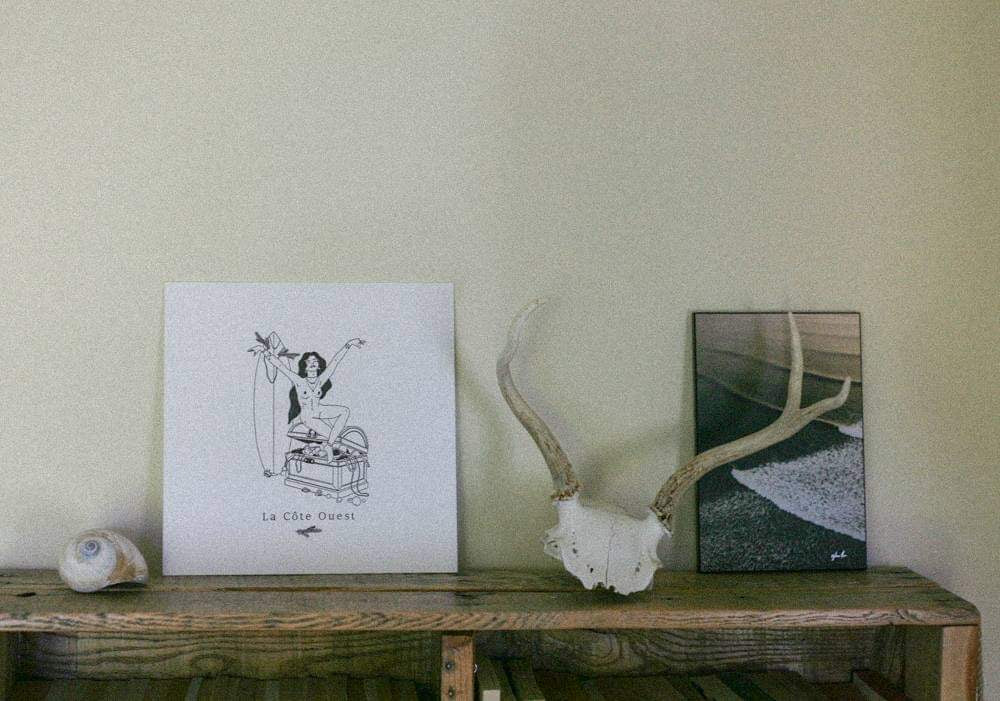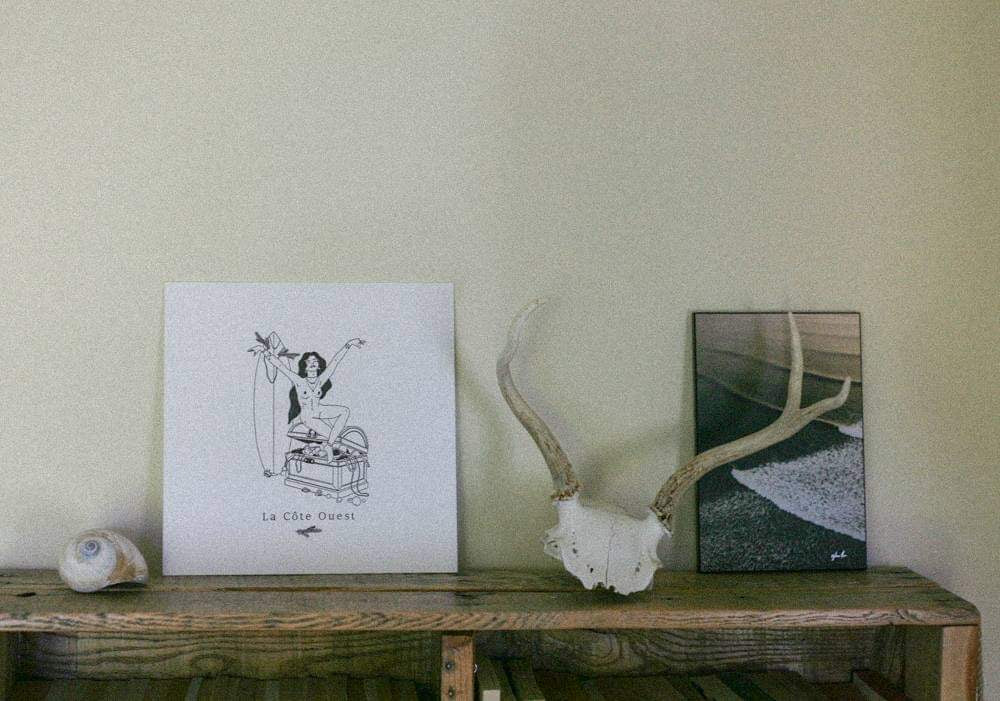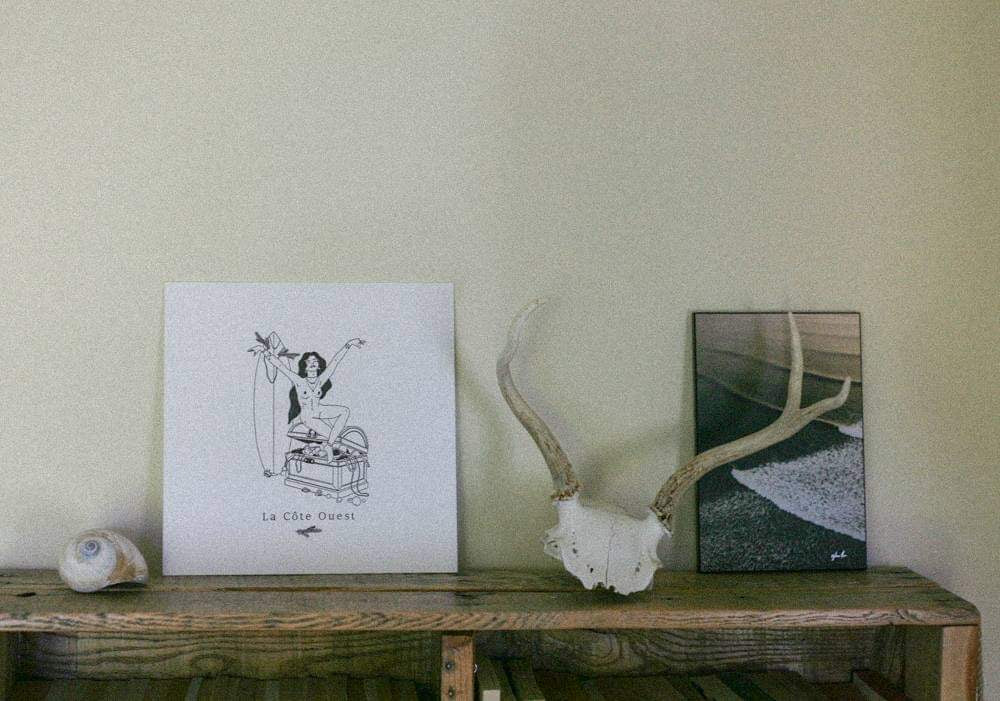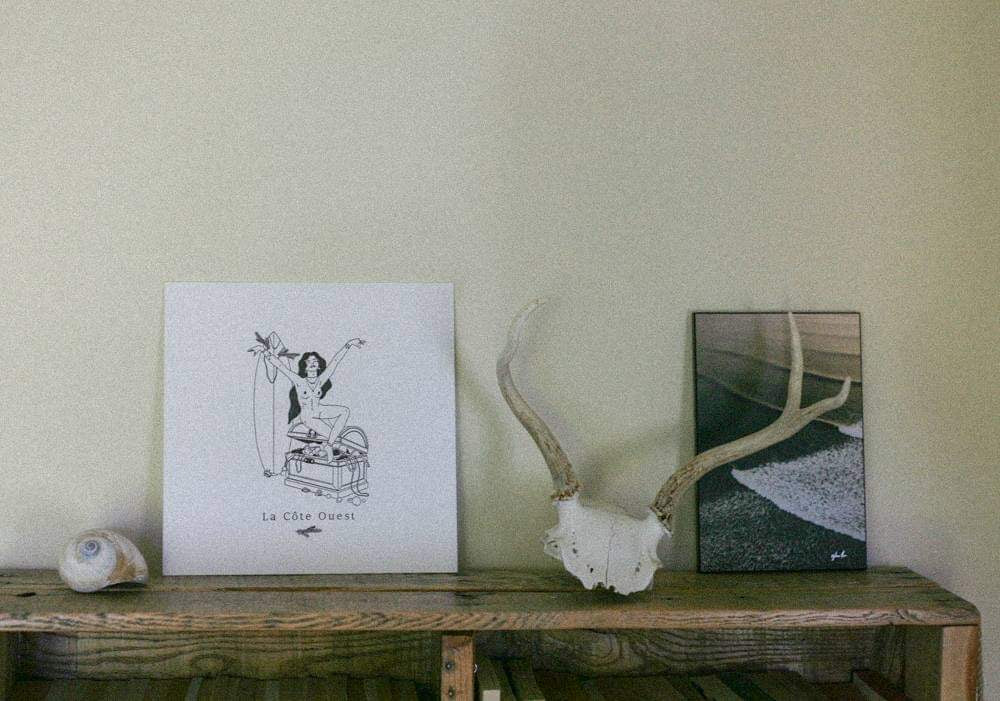 La Côte Ouest Art print for those who love the west coast !
The prints are made with the letter press technique, where we can see a relief and the details. 
Black ink on quality white thick paper 100% cotton, double ply
10" X 10"
Printed by Cow goes moo in Montreal
Designed by Out of the, design artist in Montreal